kite+key, Rutgers Tech Store offers computer technology at educational discount pricing for students, faculty, staff, and alumni. The popular tech store carries products from Apple, Dell, Lenovo, Acer, Asus and more. In addition, kite+key carries a full line of accessories and gaming equipment.  Other services include in-and-out of warranty computer repair through kite+key's in-house certified repair facility TeKCheK, loaner laptops, leasing, trade-ins, Sprint cell phone plans, and smartphone repair including cracked screens. Faculty and staff can spread their payments over 12 months, interest-free, by  using employee payroll deduction.
Contact 
Phone: 848-445-1127
Email: kiteandkey@rutgers.edu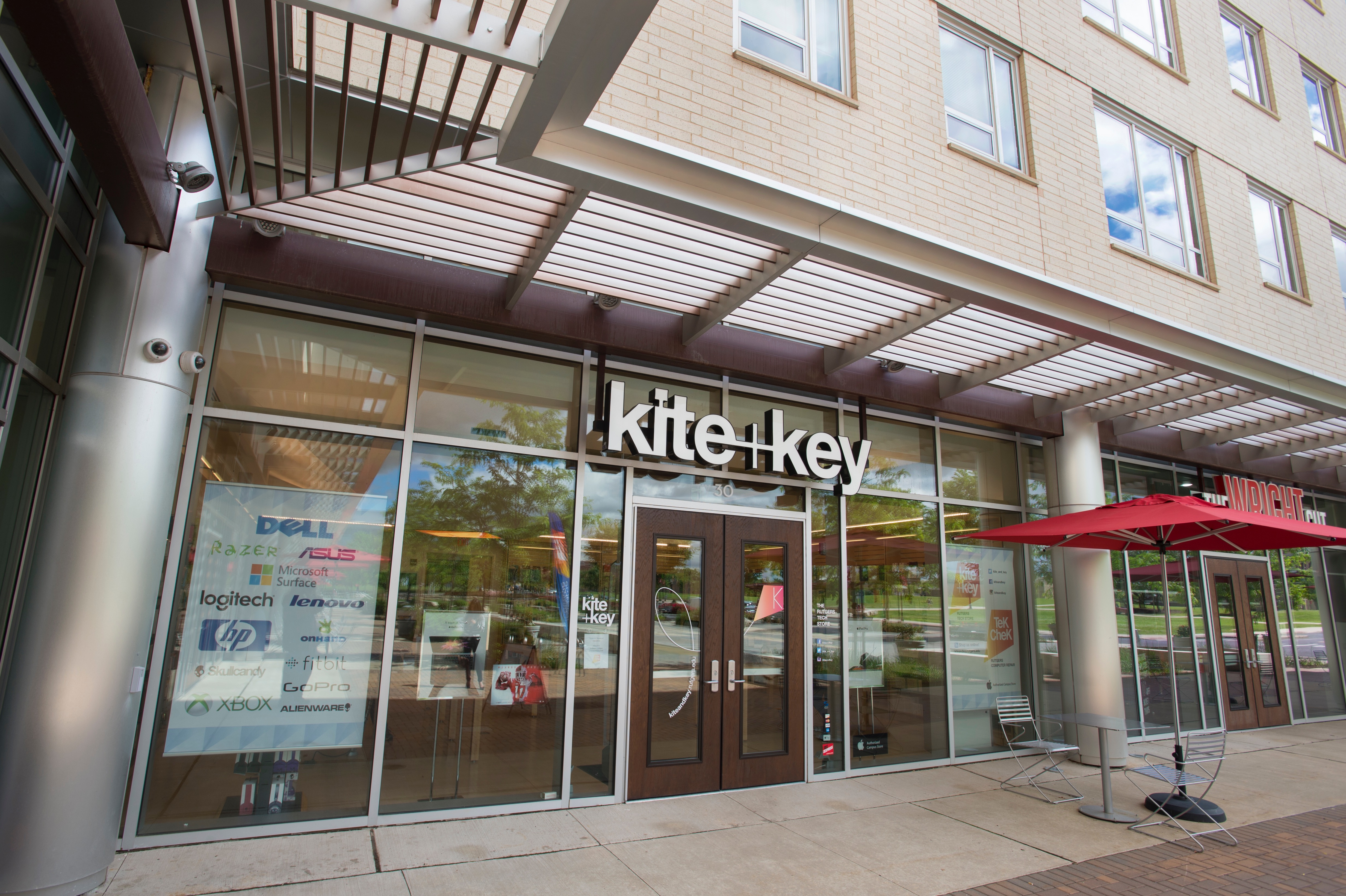 Additional Store Locations
kite+key Newark
25 Broad St., Suite 120 | Newark, NJ 07102
kitekey@rutgers.edu | 973-353-1225
kite+key Camden
326 Penn St. | Camden, NJ 08102
kiteandkey@rutgers.edu | 856-225-2977
*Hours of Operation vary by locations.